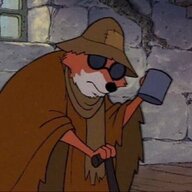 alivefornow
thinking about it
I'd be missed by my family, my friends and my students (I work as a teacher).

But they'd have their whole lives to get over it. Why can't others understand I don't want to feel pain anymore and it's unbearably hard just to be alive?

Why can't I go to a doctor and explain nothing really numbs the pain and suffering, and be given a lethal injection to die peacefully?

Why does everyone force me to choose a life of pain instead of a quick release from existence?