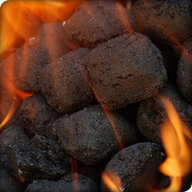 Gonnerr
If i just CTB , i'd be set free!!!
Personally, i take benzos , klonopin aka clonazepam between .25mg and .75mg depending on the day and the stress im on. Just took .75mg yesterday because my mental pain was 8 or 9 out of 10 and slept 12 hours , without them i would be a zombie not sleeping.

And weed occasionnaly, 1 time every 2 or 3 weeks.
Last edited: