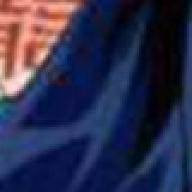 TheWorld'sLeftovers
Low consciousness
I want to know more about this "male loneliness epidemic" and what SaSu's thoughts on it are.
Since suicide is related to loneliness and depression, and since SaSu has such a wide variety of audience, this should be a good discussion.

There are more and more males feeling lonelier, not to mention the suicide rates.
Thoughts?