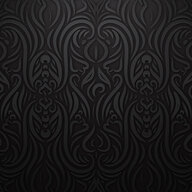 befree
Time to do more enjoyable things _____Goodbye_____
VAD megathread (Voluntary Assisted Suicide)
Because there are too many single threads on this topic, I´m combining all threads into one new megathread for a better overview.
I have helped people with the VAD application for many years (free of charge) and know all the associations and how they work.
Currently existing VAD associations in Switzerland
​
Dignitas
http://www.dignitas.ch/?lang=en
Pegasos
https://pegasos-association.com/
Exit
(not Exit International)
https://www.exit.ch/en/englisch/engagement-of-exit/our-end-of-life-care/
Ex-International
http://www.exinternational.ch/
Eternal Spirit
https://www.eternalspirit.ch/en/
Lifecircle
https://www.lifecircle.ch/en/?no_cache=1
Verein Sterbehilfe
https://www.sterbehilfe.de/
These associations accept applications from foreigners
​
Dignitas
Pegasos
in cooperation with Exit International
*
Ex-International
Lifecircle
Eternal Spirit
in cooperation with Lifecircle
Lifecircle is no longer accepting new members. So only VAD applications from existing members will be accepted.
*
Pegasos cooperates with Exit International. Exit International offers a "Identification Assistance Program".
An Exit International member accompanies the person to the VAD appointment to identify the body after death. For this service Exit International charges CHF1.750,-. Furthermore Exit International helps you with the application. Also this service costs CHF1.750,-.
Currently existing VAD association in Germany
​
Verein Sterbehilfe (For German citizen only. Office in Hamburg, Germany and Zuerich, Switzerland)
https://www.sterbehilfe.de/
There are also independent suicide assistents in Germany.
Other European countries where assistet suicide is possible
​
In these European countries, a doctor can prescribe a lethal drug if certain legal conditions are met:
Netherlands, Belgium Luxembourg, Austria, Spain
Requirements for Switzerland
​
There are 3 cathegories:

1. completed life
- no medical records required (because you are a healthy person at a certain age)
2. physical illness
- medical records and exact dignosis required
3. mental illness
- medical records and opinion of an independent Swiss psychiatrist required - very long process + higher costs - very low chance
Terminal illness does not mean you will die. It can be any physical illness that you suffer from.
Mental illness is very complex. You can have depression for years, but be mentally healthy enough to be judgmental.
For the VAD application you need
​
-
exact
diagnosis - It´s not enough to name symptoms (e.g. my joints hurt, I can´t sleep, my stomache hurts...).
- medical records chronologically from the beginning until today
- laboratory results
- X-rays
- certificates
- records of previous therapies
- passport
- re-issued birth certificate, not older than 6 months
- a person who will accompany you to Switzerland to identify you after death
- CHF10.000,- + travel expenses + costs for psychiatrist in Switzerland / travel expenses (if applicable)
Ex-International: CHF8.500,- / Exit: Swiss citizen 50+ only, lower costs.
Questions
:
Do you know the reason for your illness ?
Did something happen ?
Was there an accident ?
Why don't you feel good ?
What symptoms do you have ?
How does your illness affect your daily life?
Were previous therapies successful ?
Have the symptoms improved ?
Has the condition worsened ?
What is the prognosis according to the doctor ?
Are there further therapies available ?
Are there any therapies you have refused or could not pay for?
Are you able to work?
Write the answers to these questions in your application (if applicable).
If you are unsure whether your application would be accepted, email the association
before
you send in your application. When you send in the application, you have to pay the deposit !
Ask
in a few words
: I suffer from the diagnosis XXXXXXX (the
exact
diagnosis, not only symptoms !).
Could you please let me know if I would have a chance to be accepted for VAD in general ?
Do not write too much. Ask
all
your questions in
one
mail.
The answer you get is not an approval ! Your application can still be rejected !
Costs​
The VAD costs include:
processing of your application
costs for doctors and lawyers
costs for administration and staff
Pentobarbital
authorities
police
cremation
shipping of the urn worldwide
Before you decide to apply, ask yourself
​
Have I read all the information on the websites of the 6 Swiss associations carefully and do I understand everything ?
Do I have a real chance to qualify ?
Do I have the money (minimum CHF10.000,-) ?
Can I afford to lose at least CHF1.500,- of the deposit if I get rejected ?
Would I be willing and able to travel to Switzerland for an expert opinion that would cost additional CHF1.000,-+ travel expenses?
Do I have all the required documents and medical records ?
Do I have someone to accompany me to identify me after death ?
Will I be able to travel to the VAD appointment ?
-------------------------------------------------------------------------------------------------------------------------------------------------------
Related threads: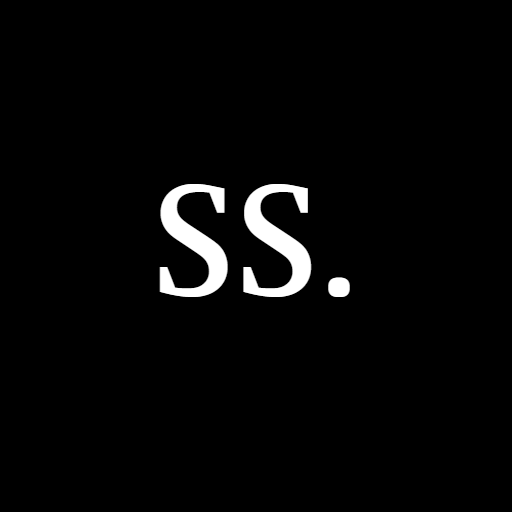 Just had a look at the Exit International website. Yearly membership means you can ask Exit to help with a VAD application to any Swiss organisation. You pay 1200USD on top of membership for this. Lifetime membership is necessary if you want somebody from Exit to identify you after death. You...

sanctioned-suicide.net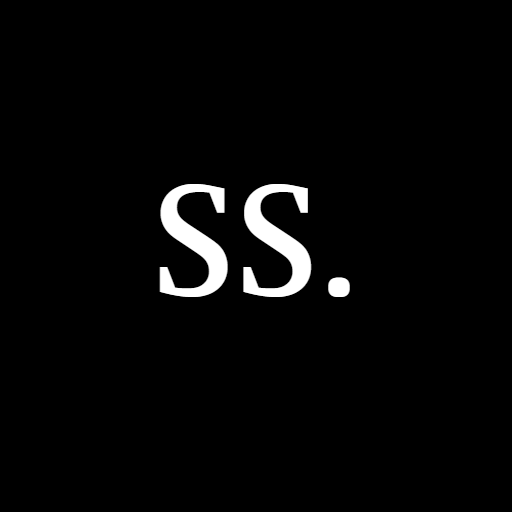 Hi all ...Is there anyone from Switzerland here ?

sanctioned-suicide.net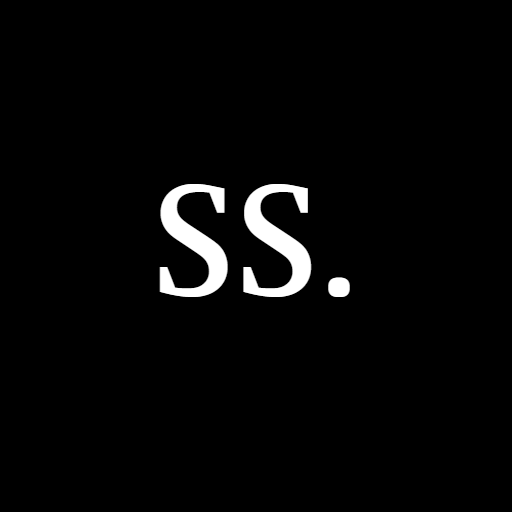 Just saw this story in the NYTimes this morning: https://www.nytimes.com/2022/08/18/obituaries/norah-vincent-dead.html?smid=tw-share Assisted suicide in Switzerland. This is a thing you can do for depression? I had no idea. Time to re-up that passport.

sanctioned-suicide.net
https://sanctioned-suicide.net/threads/pegasos.121827/#post-2081192
https://sanctioned-suicide.net/thre...o-accompany-me-to-pegasos.98739/#post-1714349
https://sanctioned-suicide.net/threads/anyone-has-a-greenlight-from-swiss-vad.111730/
https://sanctioned-suicide.net/threads/lottery-system-to-support-swiss-vad.110426/
https://sanctioned-suicide.net/threads/vad-witness-for-switzerland-offers.105331/
https://sanctioned-suicide.net/threads/indentification-after-vad-in-switzerland.129836/
Last edited: