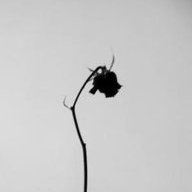 Rose Mirren
roses are so overrated
Hi! This will be SS's official thread for sharing art! (as approved by the mods)

All forms of art are welcome! Sketches, paintings, digital art, sculptures, crafts, posters, poems, stories, photographs, videos/films, animation, music, dance, fashion, cosplay, etc.

I turn to art sometimes to try to express what I can't understand but when I show it to others, they often say it's "depressing"... so I thought this might be a good avenue for us who make and enjoy art :)

P.S. doesn't have to be dark or anything, all kinds of art are good!