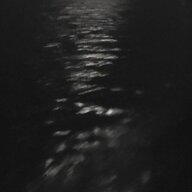 MrAsclepius
Грустная Сука
Why does it have to be fake? Just like the person saying they don't believe the parents are actually grieving.

there's no way to know. People do strange and unexplainable things sometimes. I personally think the mom is grieving and I do believe the note is real. That doesnt change that I disagree with the sentiments purported by the mom and the note. This site should stay up. And they should take time to go through counseling themselves and understand that responsibility lies within a persons own self, not outside of it.

But saying the note is fake doesnt help anyone. It doesnt really matter if the note is fake or not.
It doesn't matter? I disagree...Its just odd is what I mean.